Our Lady of Lourdes appreciates our Sponsors so much! Opportunities are available by going to the shopping page and checking out. You can also call our school office at 818-353-1106. The 40 Year Family Fun Days annual traditions continues to help our children and Parish because of you!
Thank You 2017 Sponsors!
$5,000 Sheriff Sponsors


$2,500 Marshall Sponsors
Allen Lund Co.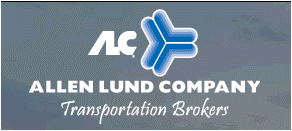 Pride Intermodal Inc. - $2,000
Pride Intermodal Inc. A trucking company since 2001- $2,000 AND the OLL FFD website Domain sponsor
$1,000 Circuit Judge Sponsors

$750 Deputy Sponsors
$500 Lawman Sponsor




$300 T-Shirt Sponsors
Lindsey - General Contractor



L&A Pest Control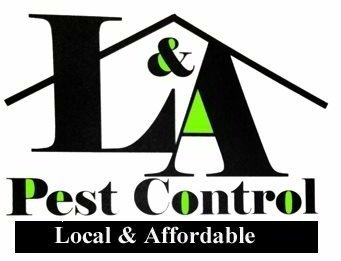 Candy Piscitelli Tax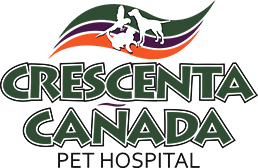 https://www.ccpet.com/
FANNON CONSTRUCTION
John P. Shannon General Construction
http://www.fannonconstruction.com/
Johannes Interiors

10621 Bloomfield Street, Suite 1, Los Alamitos, CA 90720
562-431-1467 • Fax 562-596-3227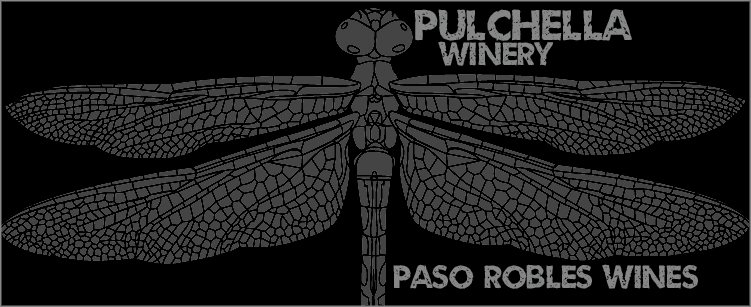 24261 Main Street in the Oldtown Newhall historical district. (91321)
Call: (661) 799-WINE


True Track LLC

Denise Byer - 818-279-2189
Bob Smith Toyota
Partners Trust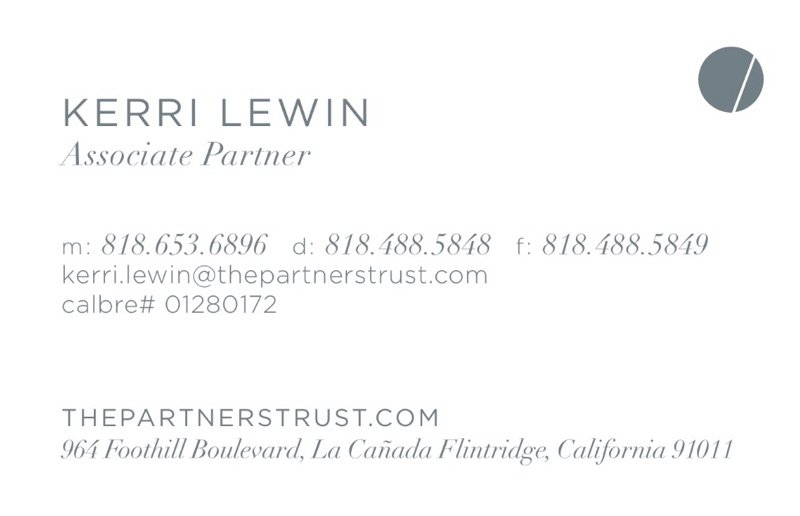 Family Donation
Abbruzzi Family
Bezak Family
Buckowski Family
Byer Family
Campbell Family
Cortes Family
Dixon Family
Fannon Family
Jason Garcia Family
Huffman Family
Huitink Family
Leon Family
Lewin Family
Jude & Sonrisa Lopez
Sal Piscitelli Family
Ragon Family
Rocha Family
Vieira Family
Zuniga Family
$200 Sign Sponsors
Sunland Transmission
7811 Foothill Blvd, Sunland CA 91040
818-352-7211, 818-353-8545
Crippen Mortuary - $150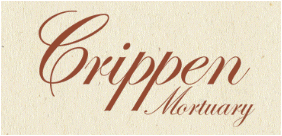 Catholic Daughters of the Americas - $100

The Brandvertisers - Graphic Design Donor George Hakopian